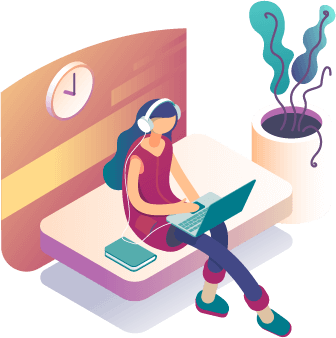 Get a Free B2B
Data Sample Today
Yes, I'd Like a
Free Data Sample!
TECHNOLOGY USERS EMAIL LIST
Wondering why technology users are difficult to target? Well, they're not! Not when you have an accurate, verified, validated, and targeted Technology Mailing List to support your marketing strategies.
Our expert team of market analysts and data scientists will leave no stone unturned in compiling a robust Technology Users Email List having contact details of C-level executives and technology-using professionals via industry-specific data sources. Using our technology mailing lists, you receive an unparalleled coverage of technology users from across the world - be it users of cloud services, Enterprise Resource Planning (ERP), Customer Relationship Management (CRM) software, or productivity solutions.
GET FREE SAMPLES NOW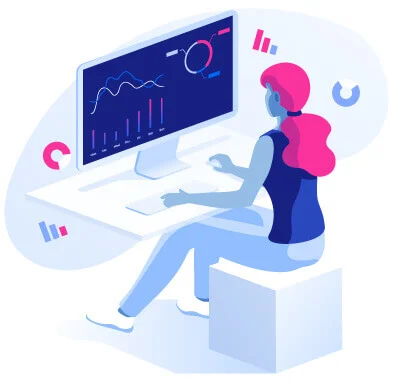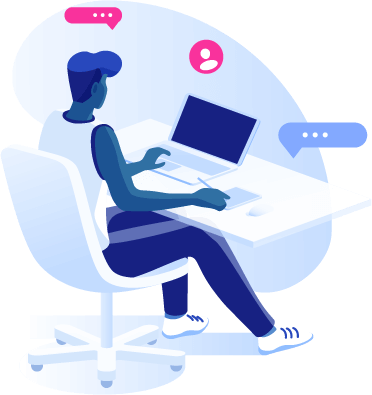 CUSTOM LIST BUILDING
Operating a specialist business that needs a niche Technology Mailing Lists for targeting tightly qualified contacts? We can get the job done! Our custom list building services offers you the flexibility to set your radar on a specific location, industry, or a specific designation so as to expand your prospect reach by narrowing down the target group window.
With such a precise and targeted Technology Email Database, you receive the highest closure potential, that too at affordable costs and a quick turnaround time. Haven't identified your target group yet? No problem! Our data experts will help you find your target audience, ready and willing to receive your marketing messages.
EXPLORE OUR DATA NOW
ACCOUNT PROFILING
Want to know your target technology users groups more intimately than ever? Our Account Profiling Services will help you identify the most profitable sales opportunities and connect with the hottest prospects from the tech world.
Receive a 360-degree view of your ideal target group their financial information, technology using practices, investment and purchase history, social media whereabouts, and more. And once you get a firm grasp of what your ideal consumer looks like, all that is left for you to do is to connect with them using engaging personalized marketing messages across channels to arrest their attention.
GET IN TOUCH NOW