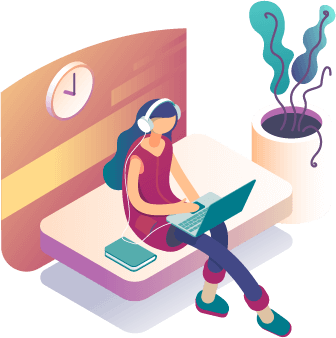 REQUEST FOR
A SAMPLE LIST
ASK FOR FREE DATA
SAMPLE NOW!
TECHNOLOGY USERS EMAIL LIST
Our exclusive technology users email list is an outlet of data that embeds contact details of users of various technologies including hardware, software, and IT to help channel marketing messages to decision-makers of tech companies across the globe.
Technologies we track include:
Cloud Services
Enterprise Resource Planning (ERP)
Customer Relationship Management(CRM)
Hardware
Project Management
Productivity Solutions
GET MORE DETAILS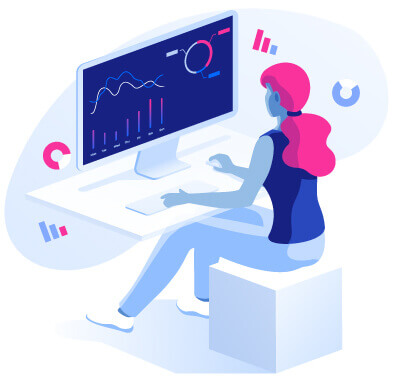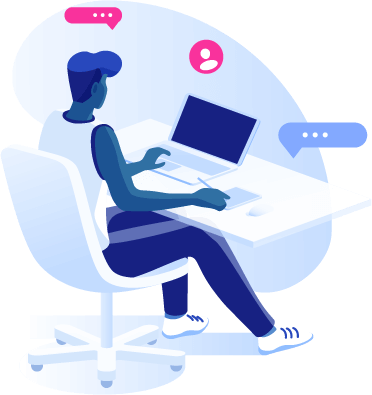 CUSTOM LIST BUILDING
Strategies that may seem ideal for a targeted group of business prospects may not be similarly useful for the other bunch.
Technology Users Email List gives you the option for custom building your list just the way you want it to be. Why settle for less when you can have more?
Job Title/Roles
Company size
SIC Code
Job Function
Revenue Size
NAICS Code
Geography
Technology
GET MORE DETAILS
Which CRM Works for You in 2020? Salesforce or SAP?
Choosing the right CRM software is a make or break deal for organizations today. Though it is held in high regards, selecting a CRM that complements the organization's functionality is a Herculean task. While there is a plethora of CRMs in the market, the final choice often boils down to 2 most popular providers
READ MORE
The Top 5 Technological Trends That Will Make a Huge Difference In 2020
Experts say that technology is an obedient servant but a really dangerous master. Time and again, technology has proved the adage right by being a threat to mankind when used in excess. As a domain that has constantly witnessed changes and upgradations, the world of technology is one of the major contributors to the global economy and the world of Science.
READ MORE